Jazz in the Courtyard Social, June 15th! Click here for more information
Click below for pictures from ValLimar Jansen in Concert at St. Mary's in Hales Corners.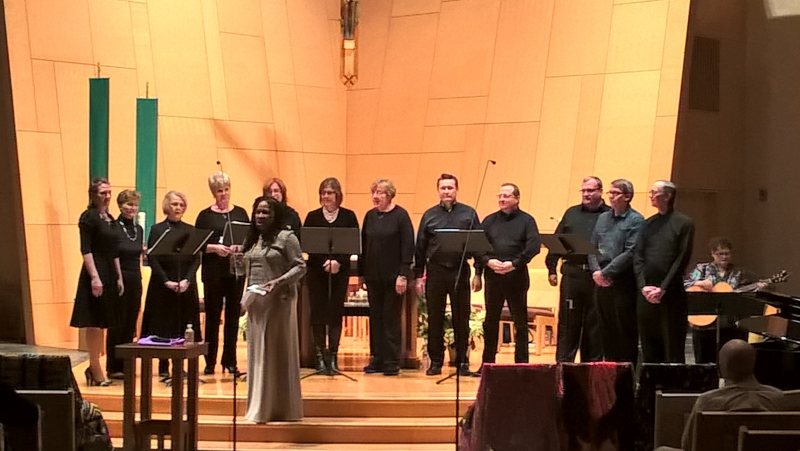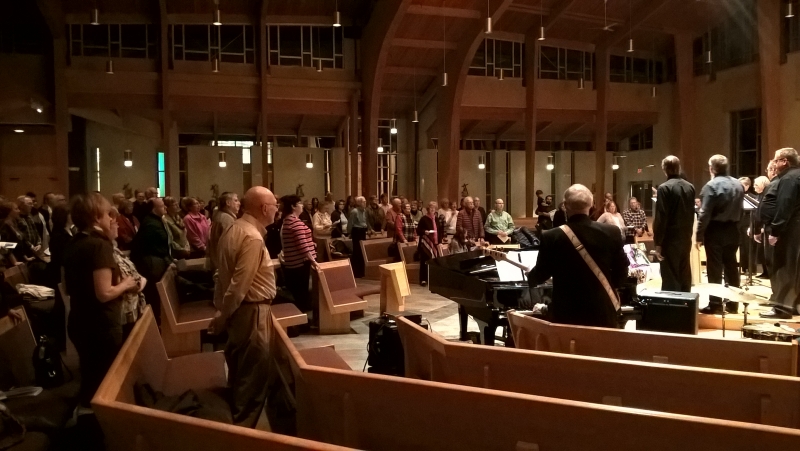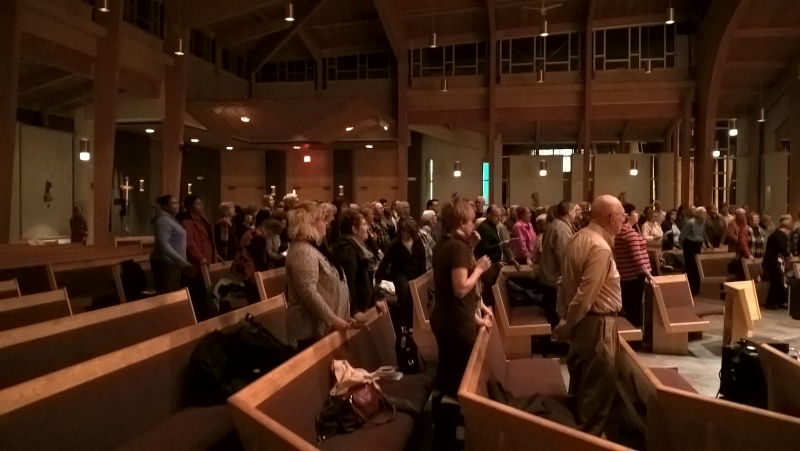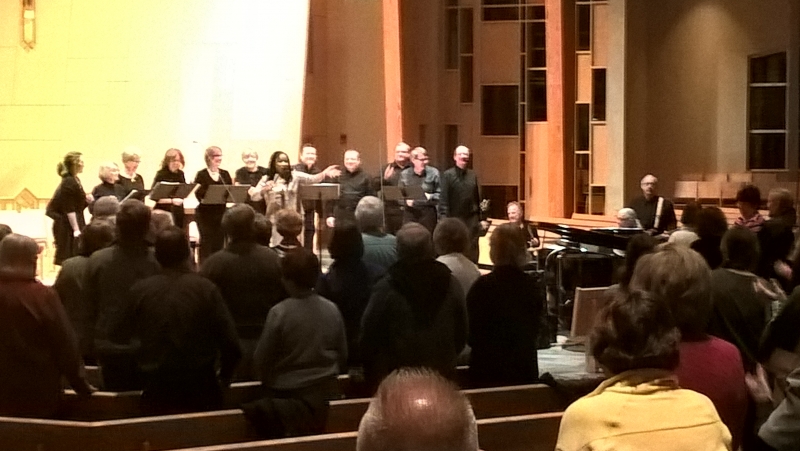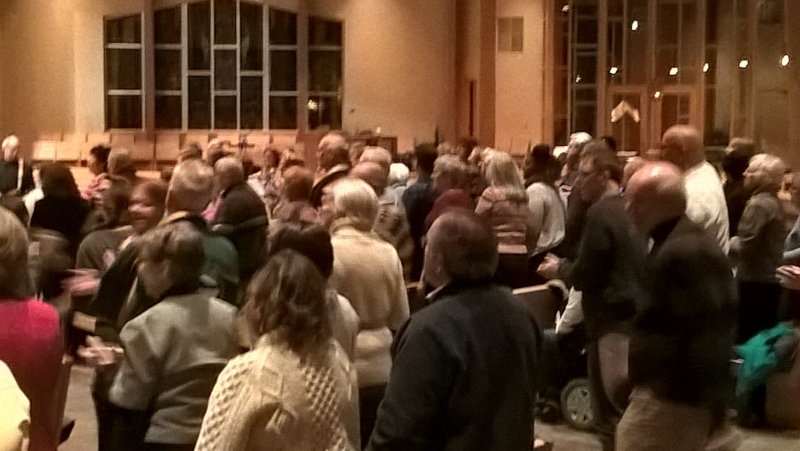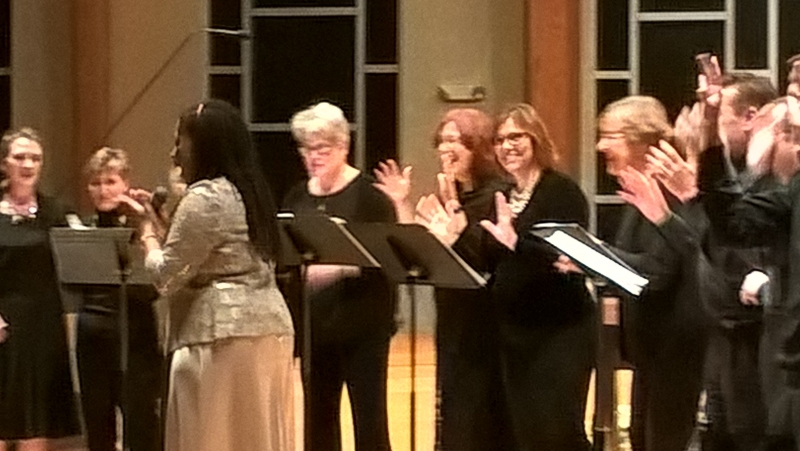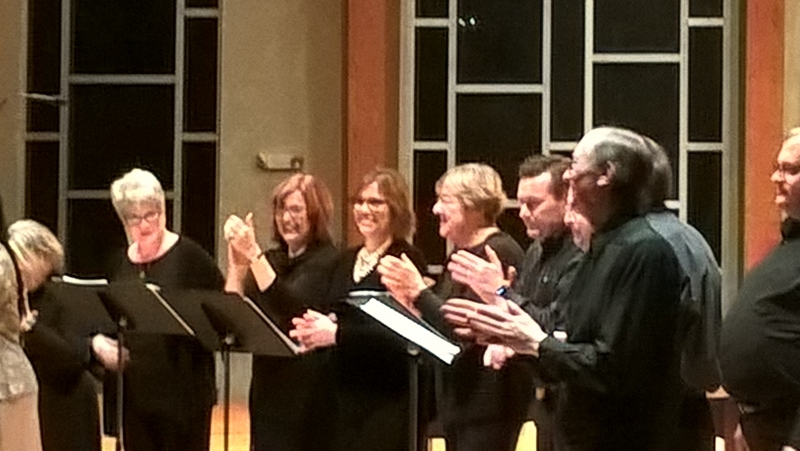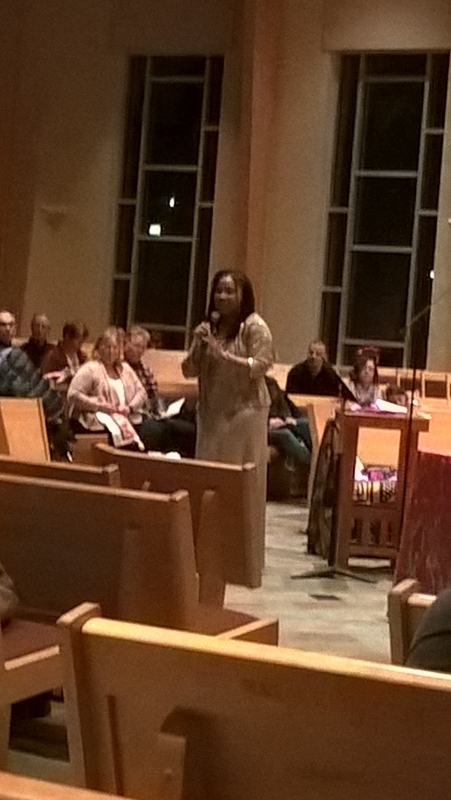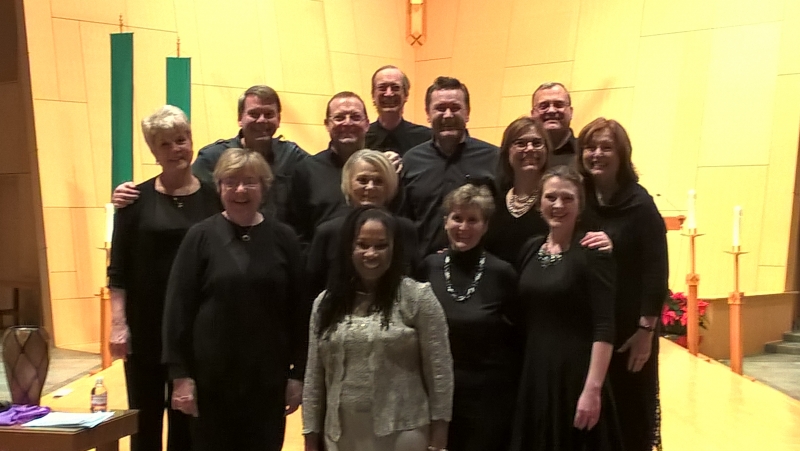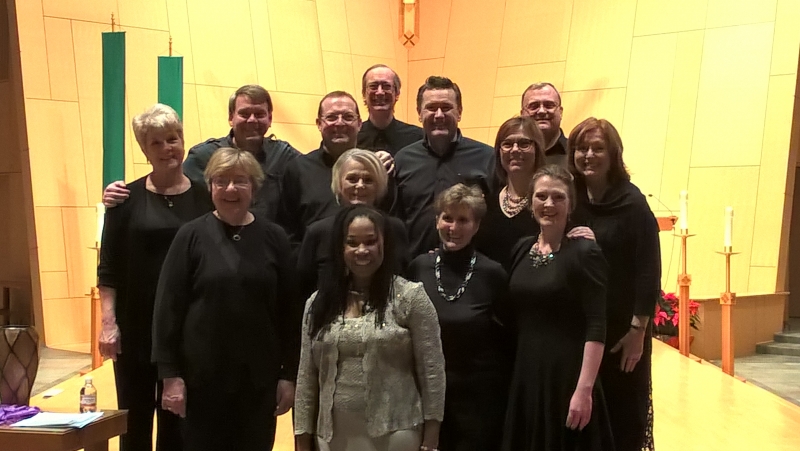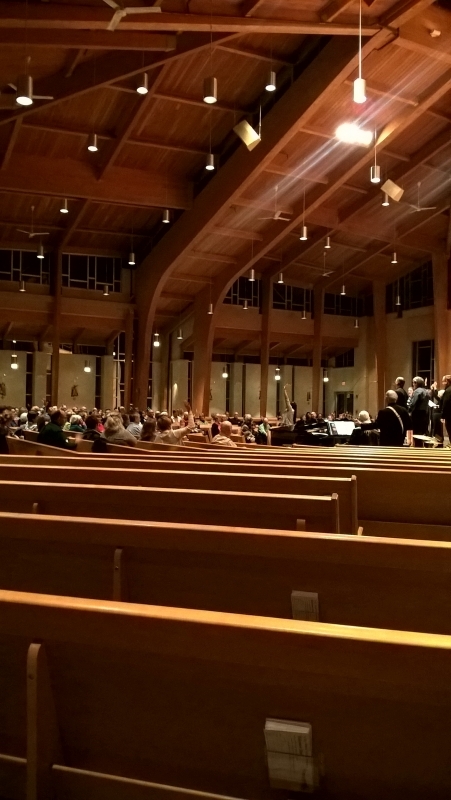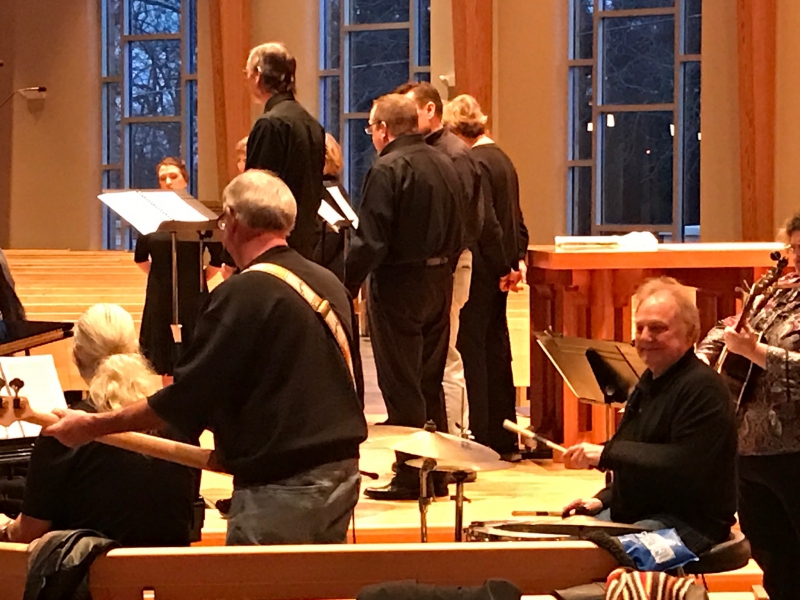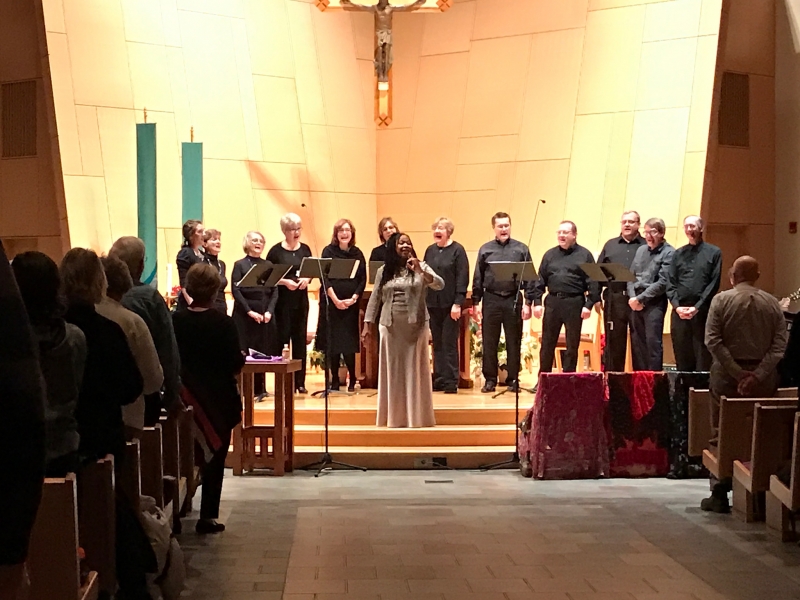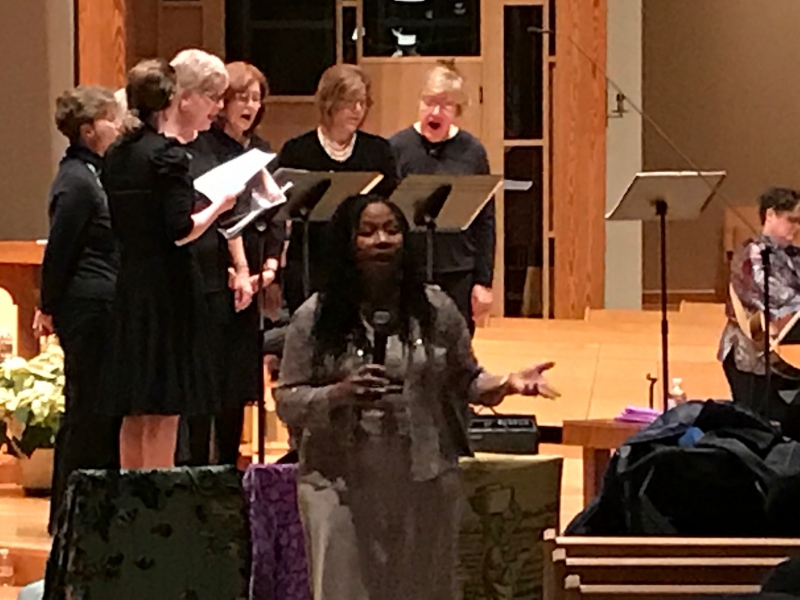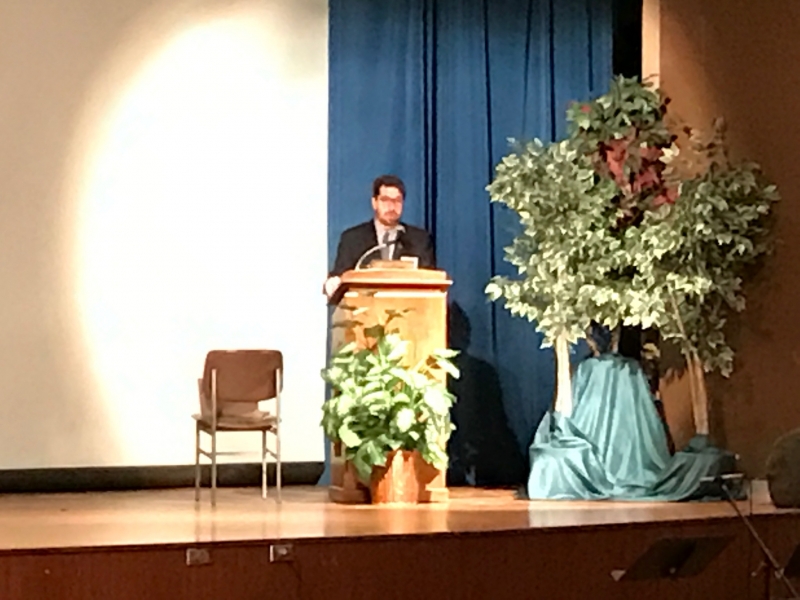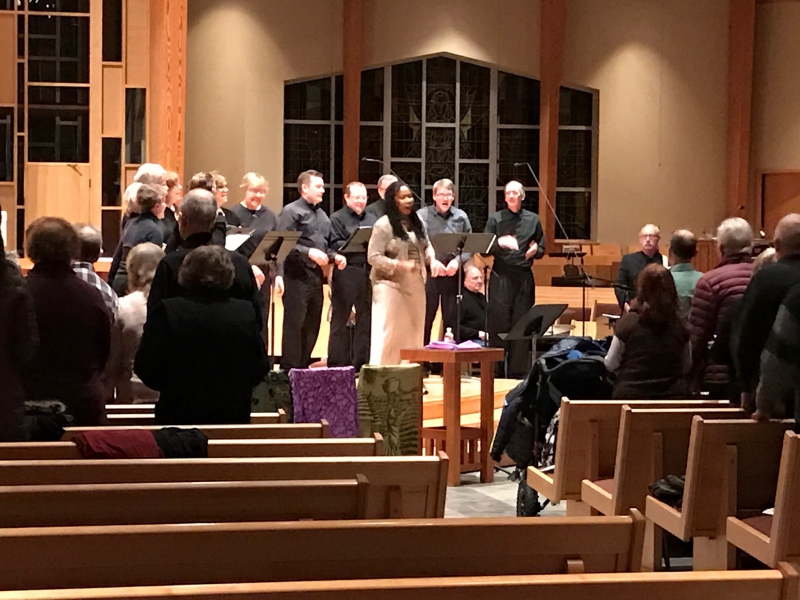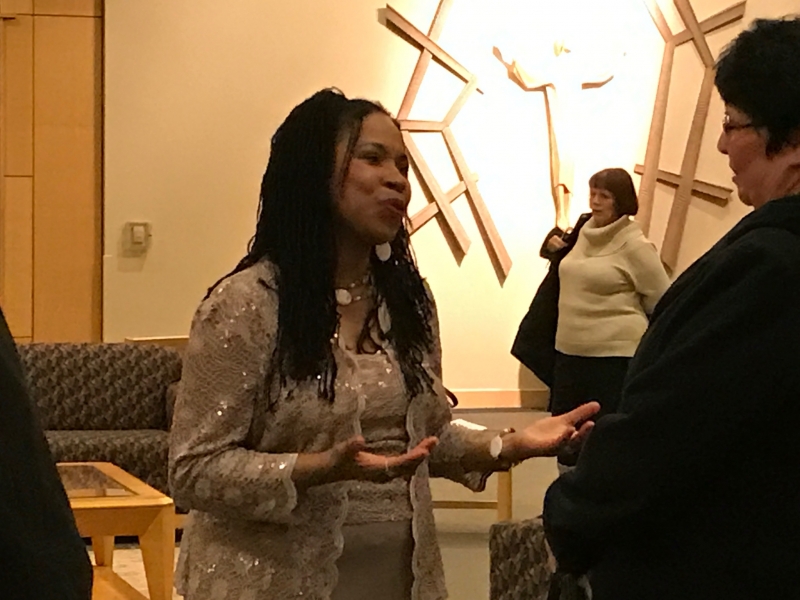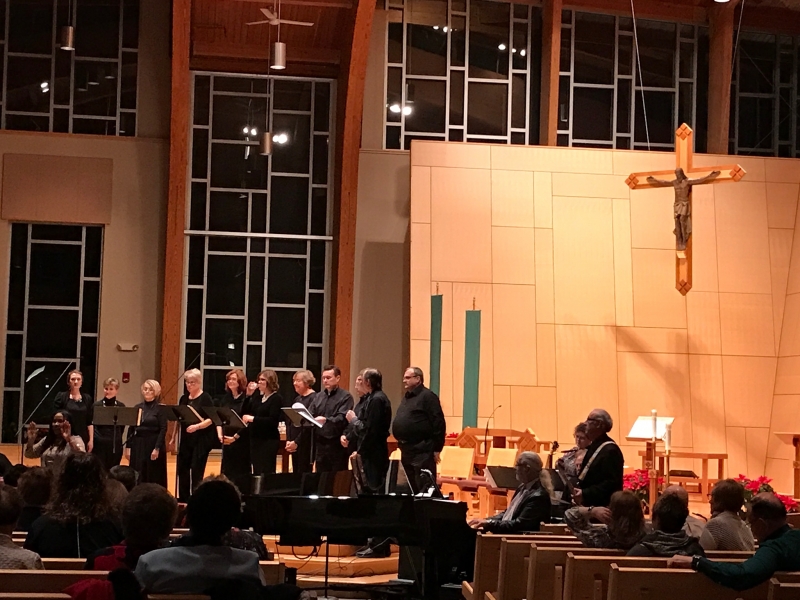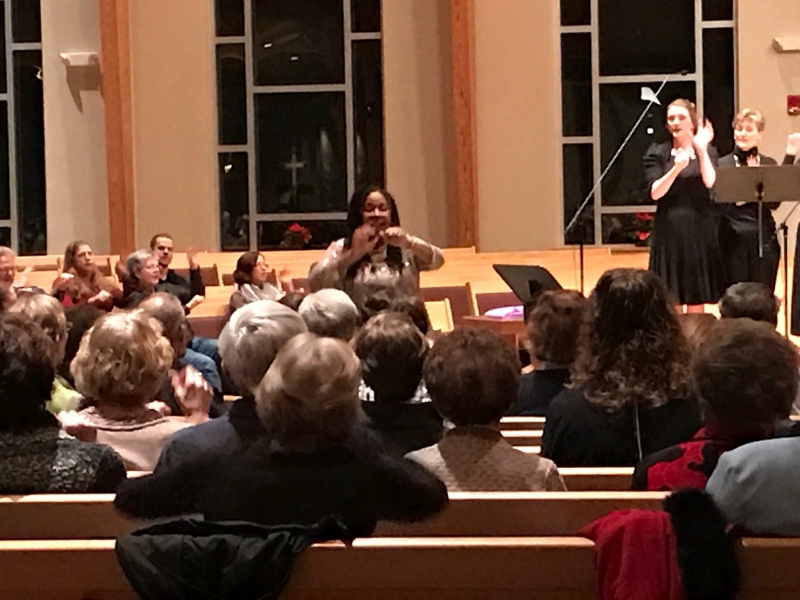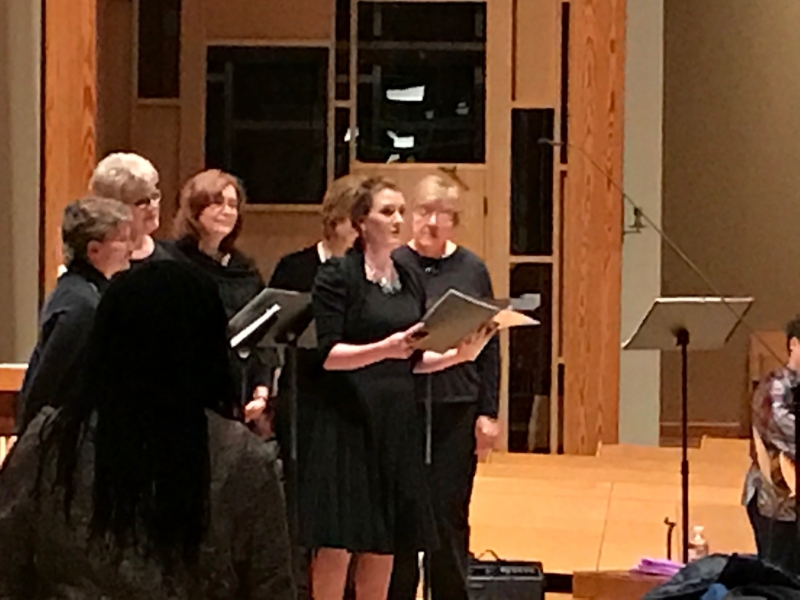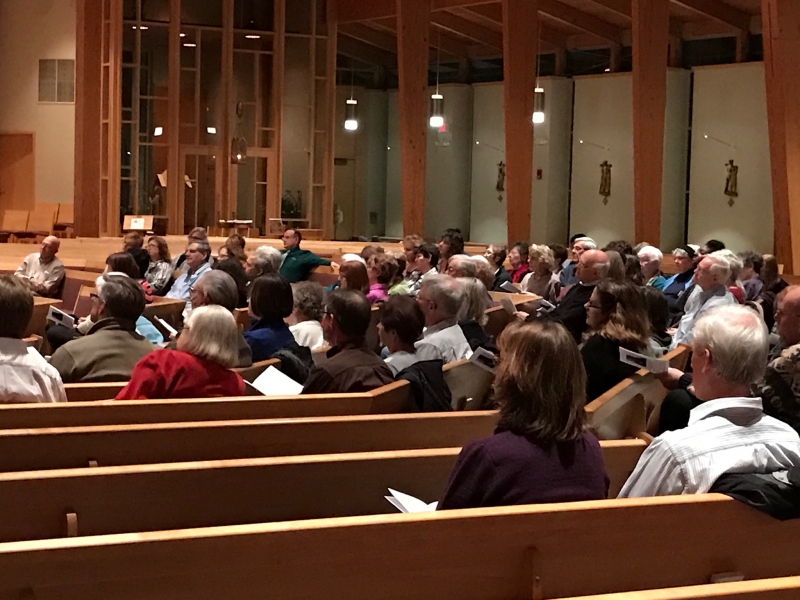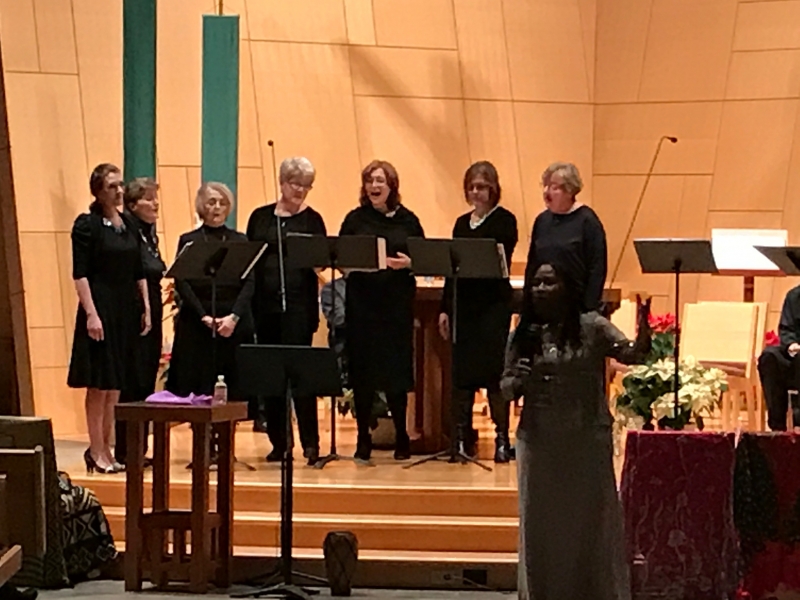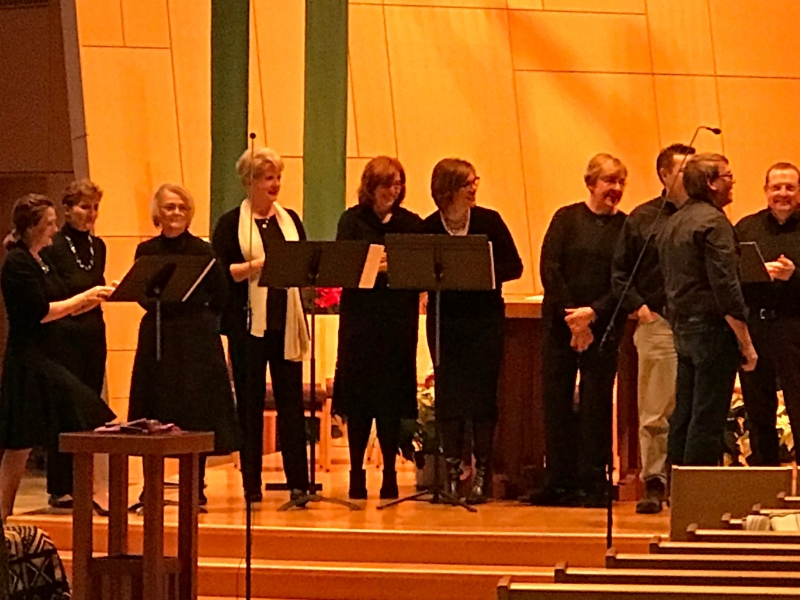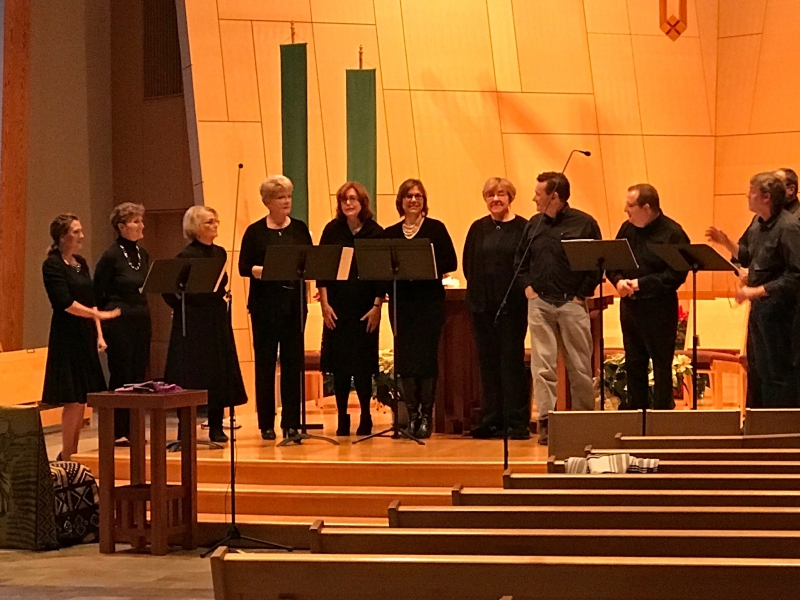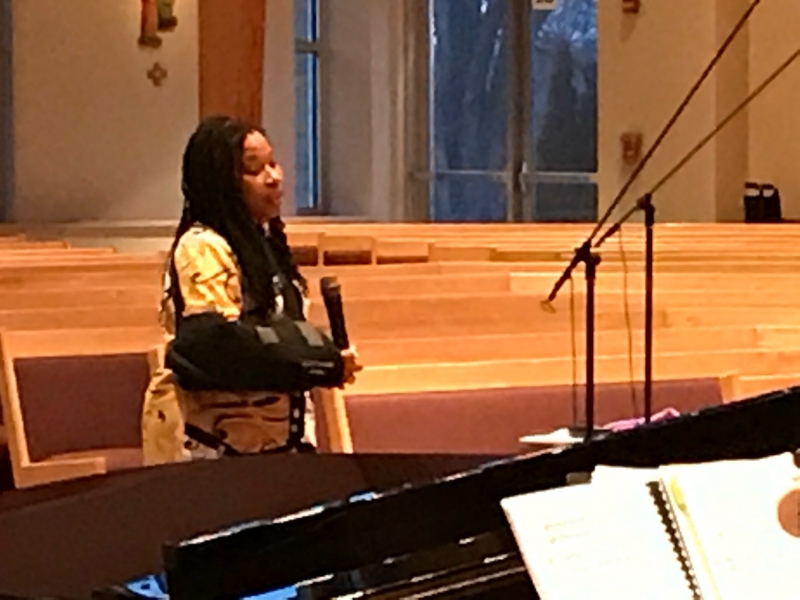 2016-2017

ALMA-NPM Registrations are now available online by clicking here.

You may pay through credit or check, but we prefer all registrations to come in via this website for a consistent data base.

Thank you!
The Archdiocesan Liturgical Musicians' Association, a chapter of the National Association of Pastoral Musicians (ALMA/NPM) is dedicated to the spirit of the liturgy envisioned by Vatican Council II. We serve in the Archdiocese of Milwaukee, WI.
We welcome all music ministers who strive to communicate the presence of the Holy One in the Christian assembly through the art and beauty of music. To this end, we support each other in our ministry through gatherings of prayer and fellowship, together with opportunities for educational and spiritual enrichment.